At Pennsy Supply, a CRH company, we are so much more than what we do. We manufacture aggregate, asphalt, sand, and concrete products, and we provide construction services. We are a people-focused business where employees feel like family, customers feel valued, and community partners feel supported.
Ready Mix Concrete Plants
Pennsy Supply is committed to continually building an inclusive and diverse culture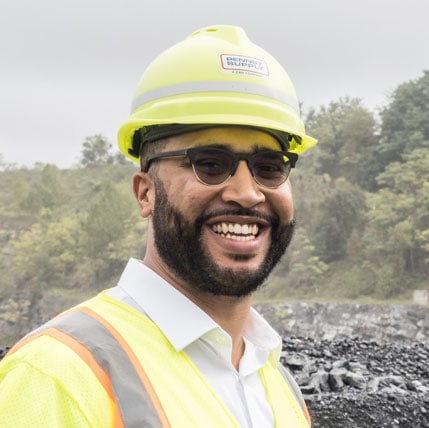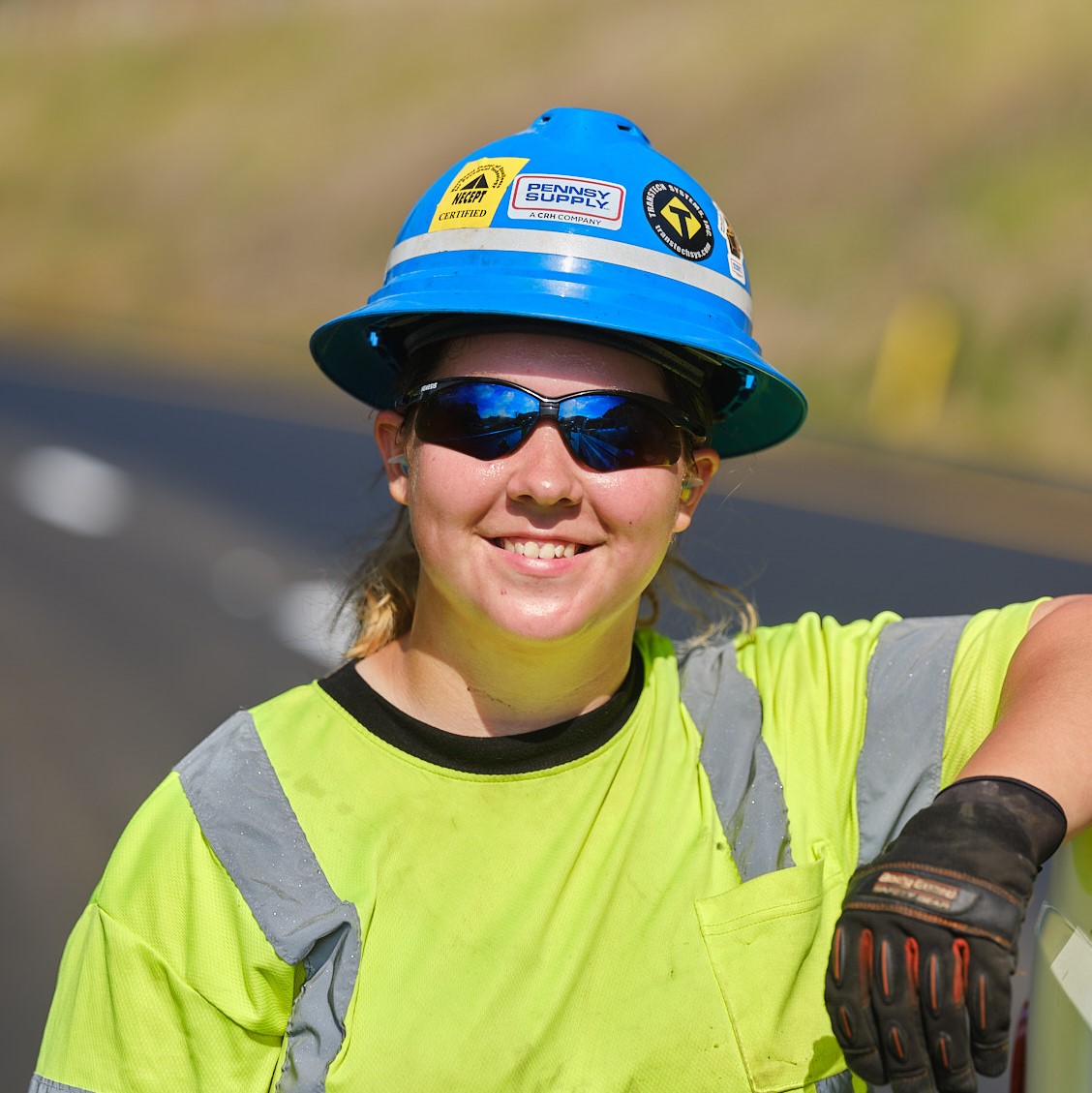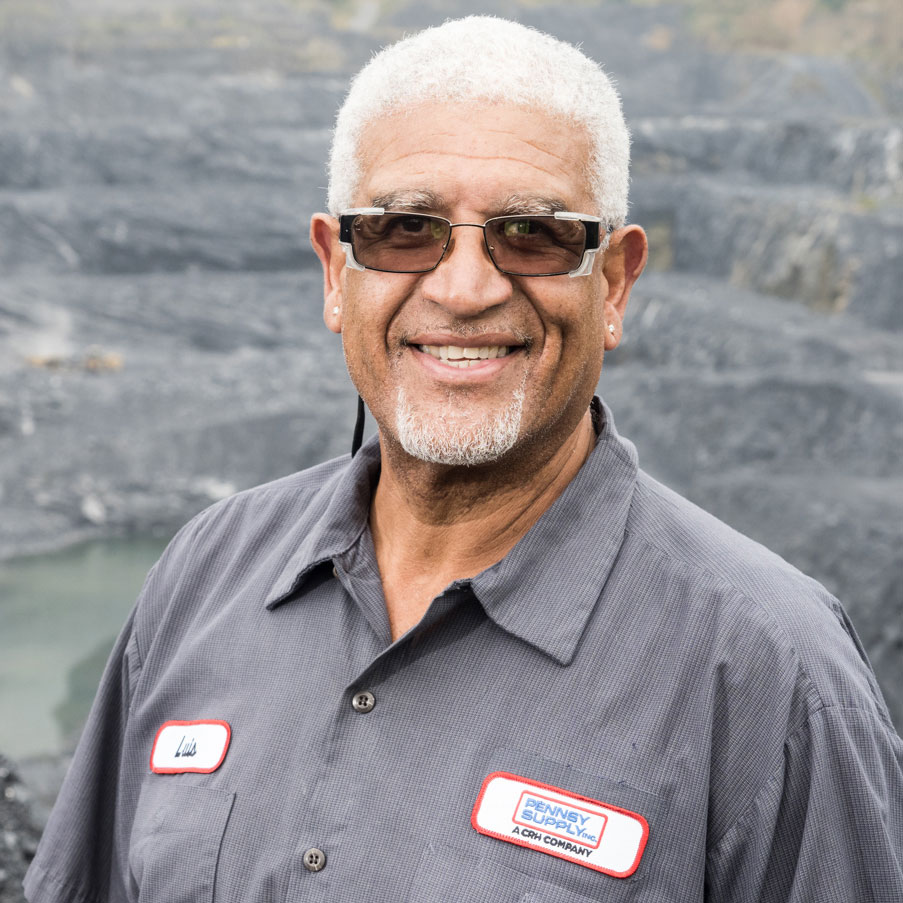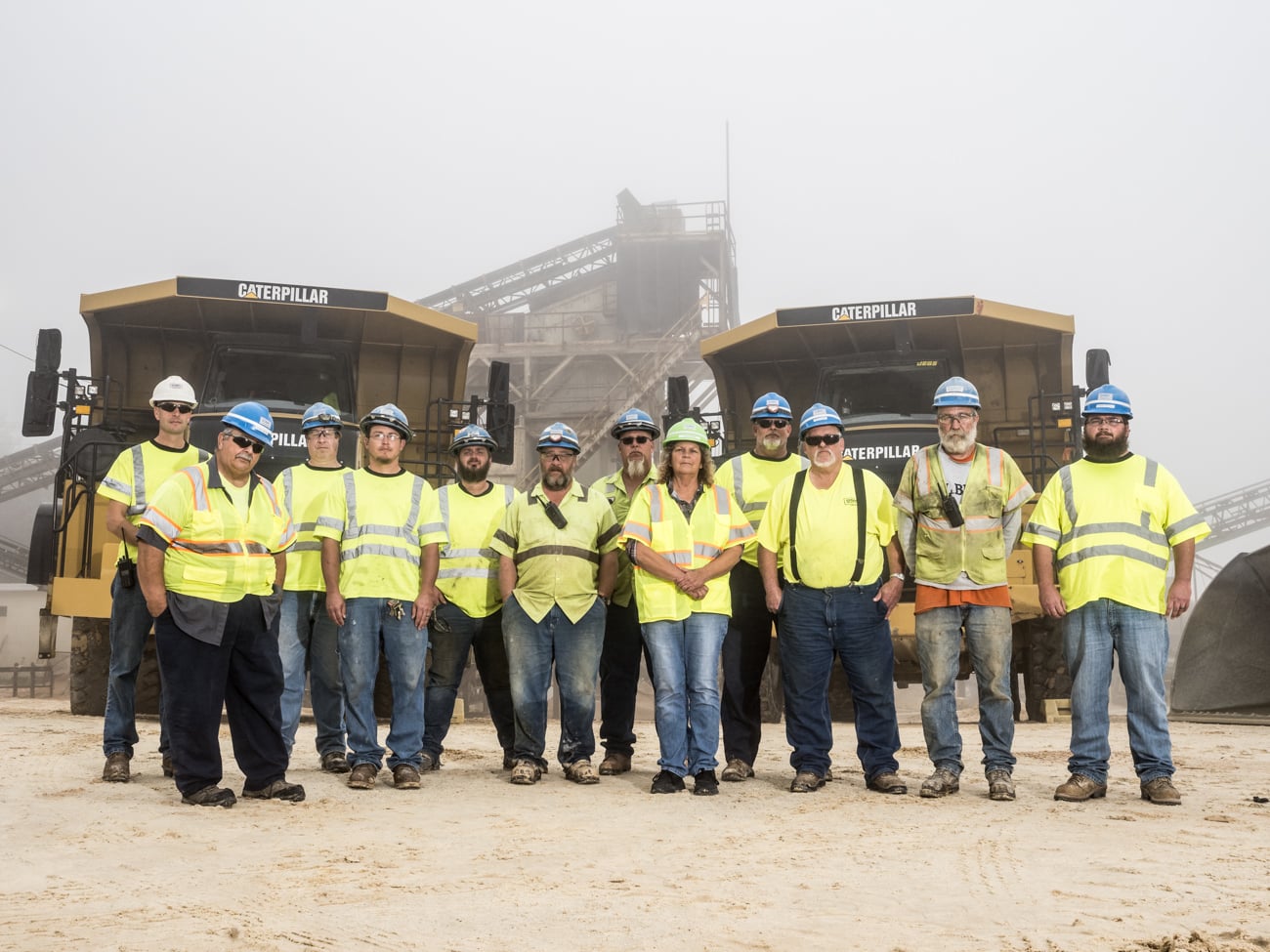 Build a Future at Pennsy Supply
Pennsy Supply is always looking for talented people to join our team. If you are searching for an organization that offers a supportive work environment and opportunities to grow, Pennsy may be the career choice for you.
We give back to the communities where we live and work.
Pennsy Supply makes a positive difference by creating partnerships with organizations serving our communities.
Locations throughout North and Central Pennsylvania and Delaware