Making A Positive Impact in Our Community
At Pennsy Supply, we recognize that the counties in which we operate contribute to the success of our business. We give back by supporting non-profit organizations serving the communities where we live and work, and by doing our part to protect the environment while working toward sustainability.
Come learn about our Community Giving Program, through which we contribute to initiatives in our focus areas of community development, environment & conservation, education, and employment.
You can also learn how we work to reduce our environmental impact and view our sustainability report.
Our Community Involvement
In addition to supporting non-profits providing vital community services, our Community Giving efforts have included donating materials to Eagle Scout projects and local government Parks & Recreation initiatives, and bringing themed ready-mix trucks to participate in local events. We also take an active role in providing education about our industry and the career opportunities we offer.
Requests
To request a contribution, sponsorship, or in-kind donation, fill out our Community Giving request form. Please allow a minimum of six weeks for your application to be reviewed.
Sustainability
Pennsy Supply is committed to conducting business in an environmentally responsible manner, consistent with CRH Group Environmental Policy. We invest in reducing our environmental impact in a number of ways. We comply with – or exceed – all environmental laws, regulations, and industry best practices. Specifically: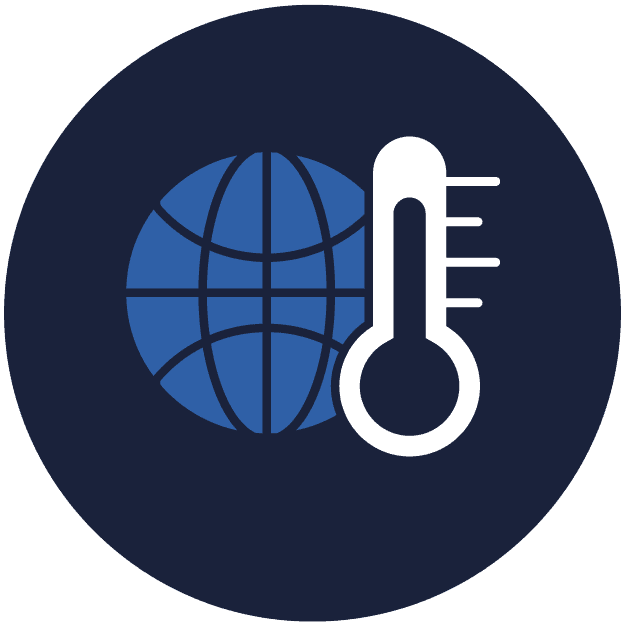 We recognize that climate change is a major challenge and we are contributing to the development of practical solutions.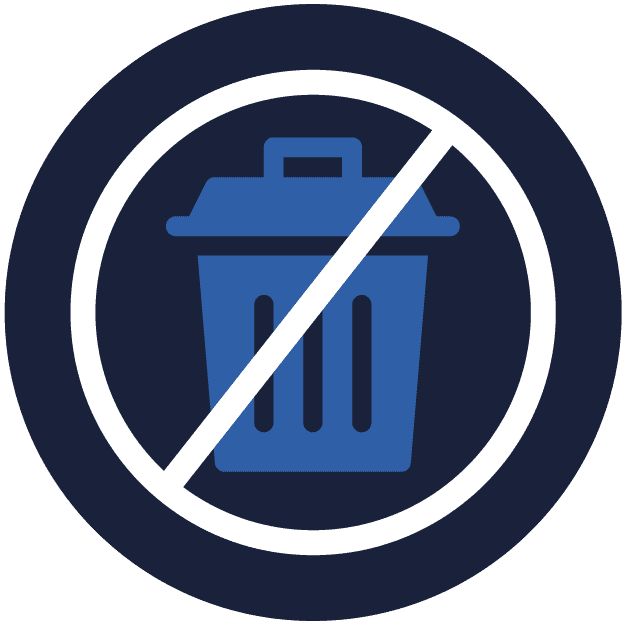 We understand that aggregate is a non-sustainable and non-renewable resource. We strive for mass balance of aggregate production with a no-waste production goal.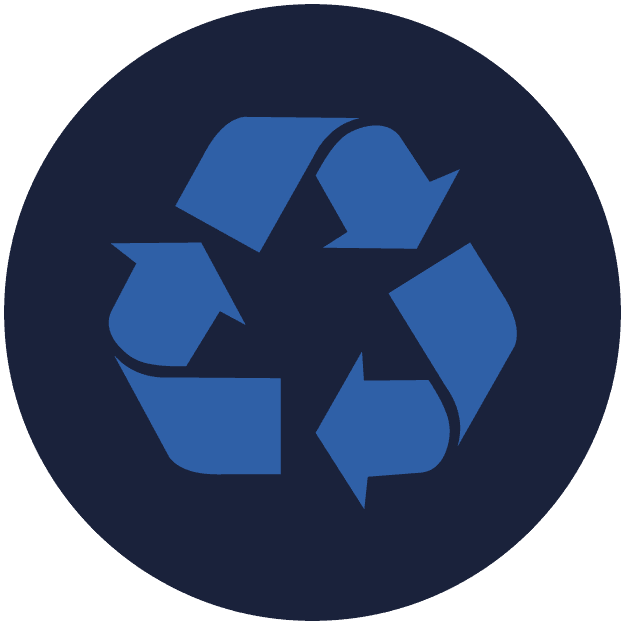 We recycle manufacturer's waste shingles – which otherwise would go to a landfill – by grinding and blending them into Hot Mix Asphalt, an excellent substitute for virgin asphalt.
CRH Group Environmental Policy
Pennsy Supply follows the CRH Group Environmental Policy, which consists of the following:
Comply, at a minimum, with all applicable environmental legislation and continually improve our environmental stewardship
Optimize our use of energy and resources through efficiency gains and recycling
Ensure that our employees and contractors respect environmental responsibilities
Promote environmentally-driven product and process innovation and new business opportunities
Be good neighbors in the many communities in which we operate
Keystone Human Services is proud to have Pennsy Supply as a Gold Circle Member of our Corporate Leadership Society, which focuses on inclusion for all people and building communities where everyone has the opportunity to thrive and fully participate in everything society has to offer.